How do I make a mBTC deposit?
***For mBTC users – all references to USD will be calculated with the mBTC market equivalent***
Visit CryptoVantage for the recommended wallets and exchanges and any other assistance you need with Bitcoin. This short how-to video will show you how to make that initial deposit, or you can simply follow the step-by-step instructions below.
1. After logging in, click the profile icon at the top of the screen.

2. From the following window, click 'Deposit'.
3. Choose the method that suits you best from the menu of available options.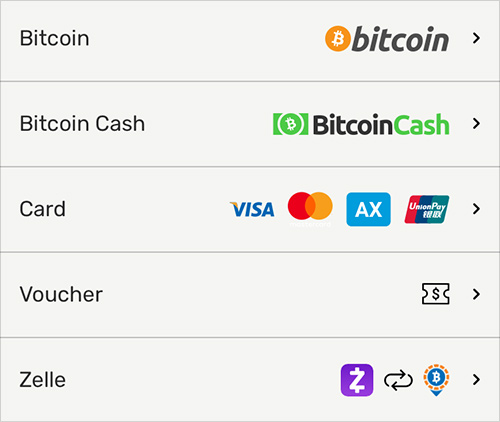 4. Enter the amount you wish to deposit, then click 'Choose Your Bonus' to take a look at the promotions we have to offer, to add even more funds to your account.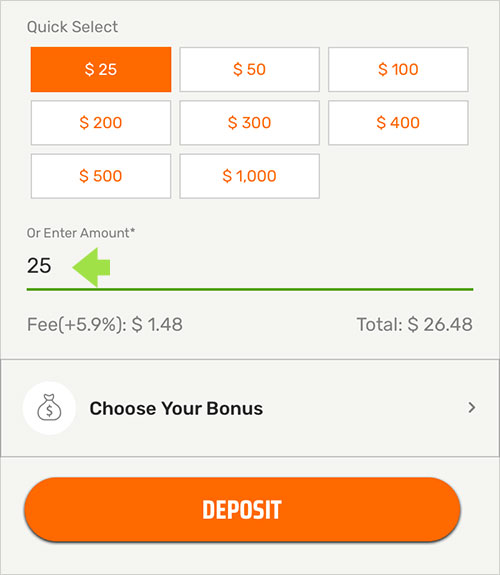 5. Click 'Deposit' to confirm your payment, you will be shown a confirmation screen including a unique reference number.

RELATED TOPICS:
Did you find what you were looking for?