Help
Casino FAQ
Live Dealer FAQ
Poker FAQ
Bitcoin FAQ
Financial FAQ
Bonuses FAQ
General FAQ
How can I retrieve my forgotten password?
Can't remember your password? No sweat. The simple steps below will get you logged back in in no time:
1. Click the Login button at the top of the screen.

2. On the resulting window, click 'Forgot Password?' in small font at the bottom.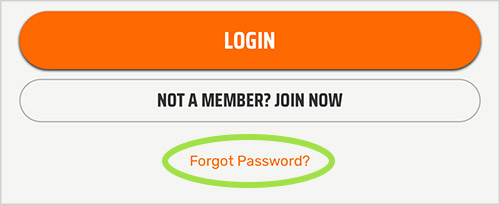 3. Enter your registered email address and DOB, then click 'Send'. Ignition Casino will send you a password reset link. Check your inbox, open the email, click the link and you'll be prompted to create a new password.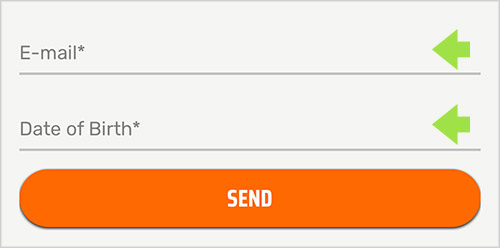 4. We recommend your password be 8-15 characters long and comprised of at least 1 number and at least 1 Capital letter. 5. Click 'Reset' to confirm. You should now be able to securely log in to your account in the usual way.
Still having trouble? Scroll to the bottom of this page and Contact Us. You can send us an email or chat live with one of our dedicated agents.. We're available 24/7 to help.
RELATED TOPICS: