Help
Casino FAQ
Live Dealer FAQ
Poker FAQ
Bitcoin FAQ
Financial FAQ
Bonuses FAQ
General FAQ
How do I make a deposit?
Ready to get your game on? First you'll need to fuel up your account by making a deposit:
1. After logging in, click the profile icon at the top of the screen, then Deposit.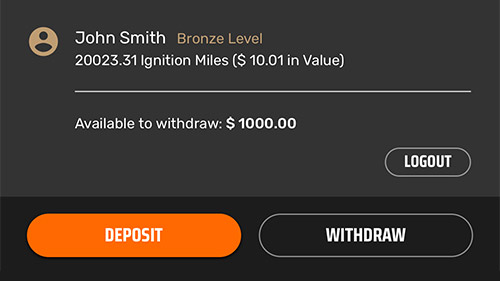 2. Choose the method that suits you best, then enter the required details along with your desired amount.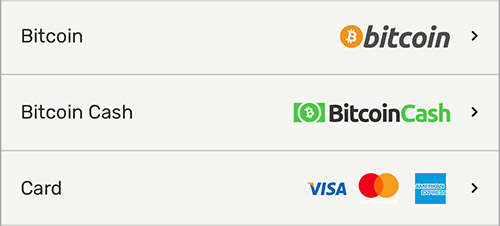 3. Before proceeding, click 'Choose Your Bonus' and take a look at some of the promotions we have on offer. See one you like? Hit the radial to select, then the dash at the top to return to the Deposit window.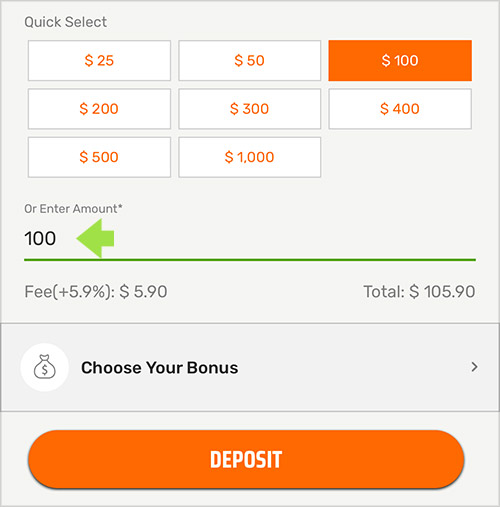 4. Click 'Deposit' to confirm your payment.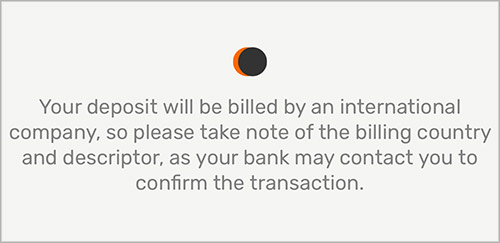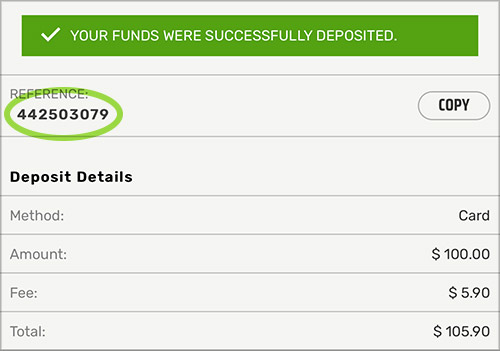 If you run into trouble or need further assistance, just scroll to the bottom of this page and Contact Us. Give us a call, send us an email or chat live with one of our dedicated agents. We're available 24/7 to help.
RELATED TOPICS: