Help Home
Casino
Live Dealer
Poker
Bitcoin
Voucher
Financial
Bonuses
Account and Security
Video Library
How do I turn ON/OFF the sound on the live game?
The settings at the bottom right corner of the Live Dealer screen will allow you to adjust the volume of the game.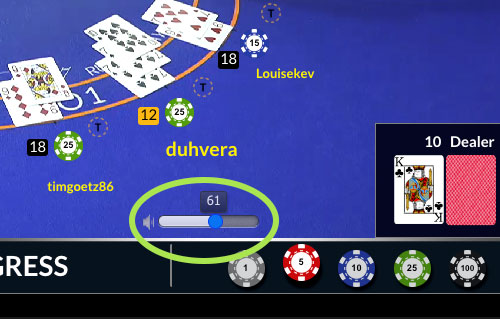 Did you find what you were looking for?