Everything you Need to Know About Ignition Poker Tournaments
When "Wild Bill" Hickok was playing poker in the Dakota Territory 140 years ago, you can bet he wasn't playing in a poker tournament. This is a relatively new invention; Jack "Benny" Binion made the tournament format big at the second World Series of Poker in 1971, held at his Horseshoe Casino in Las Vegas. After the WSOP became the biggest thing in poker, the internet came along, and it wasn't long before everyone was playing online multi-table poker tournaments.
If you haven't had the opportunity yet to play this exciting format at Ignition Poker, now's your chance. Ignition features some of the best online poker tournaments available, and you can play them from the comfort of your own home – or on the go using your mobile device.
We're giving you the lowdown on everything you need to know about the world of tournament poker. Learn more about; the structure behind the games, how you can get involved, and even a few strategy tips to increase your chances of winning.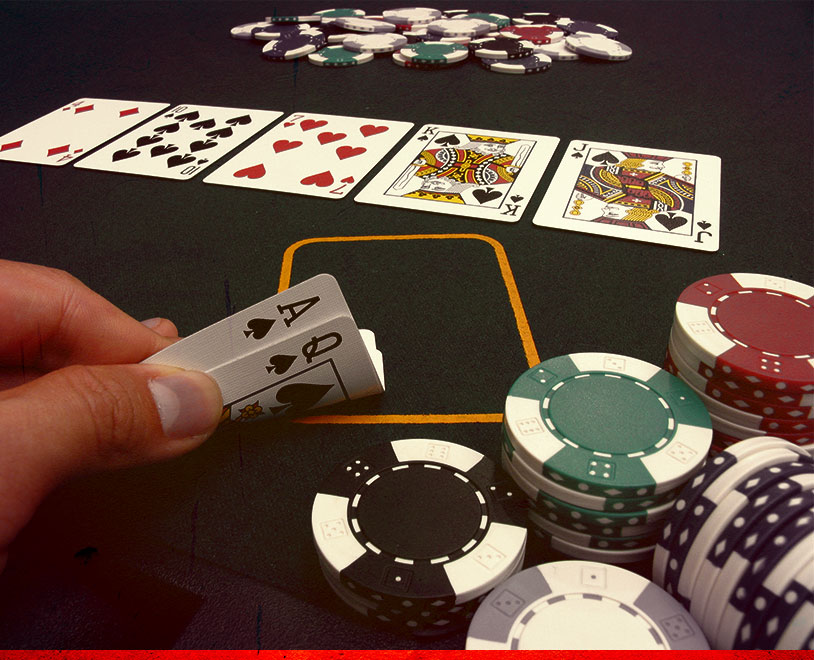 What are Online Poker Tournaments?
Most of us are familiar with the concept of sitting around a table and playing poker. With online poker tournaments, you can compete with thousands of other players at the same time – maybe even tens of thousands. Each player pays a specific buy-in amount to enter the tournament (plus an entry fee), then those buy-ins are put into the prize pool. At the start of the tournament, the players are assigned seats at the virtual tables, and each player receives a specific number of chips to play with.
Then the game begins. The goal in a standard poker tournament is to win all the chips in play, leaving you as the last player standing. The prize pool is distributed among the top survivors, usually around 15% of the players who enter; the longer you survive, the bigger your prize gets, with the most cash going to the winner. When you play poker tournaments online for money, you can earn up to six figures just by winning a single event. It takes some skill, and some luck, but anyone can win – even a beginner.
Online Cash Games vs. Poker Tournaments
The poker games that Hickok and his contemporaries played were cash games, where each hand of poker saw somebody win some money. Cash games (aka ring games) are still played online today, and they can be entertaining as well as rewarding. But they don't have quite the same allure as poker tournaments. Some people choose only to play tournaments; they're more fun, and the promise of a big cash prize at the end of the rainbow can be too hard to pass up.
Tournaments do require a little extra work, though. Scheduling can be an issue; with a cash game, you can sit down at the table and get up whenever you want, and if you happen to lose your stack, you can buy right back in. An online tournament has a specific start time, and you have to keep playing if you want to see a return on your investment. Some tournaments are over in a matter of minutes, while others can take up most of your day – sometimes several days, with breaks in between. But as long as you're willing to invest the time as well as the money, tournaments offer the most rewarding experience there is in poker.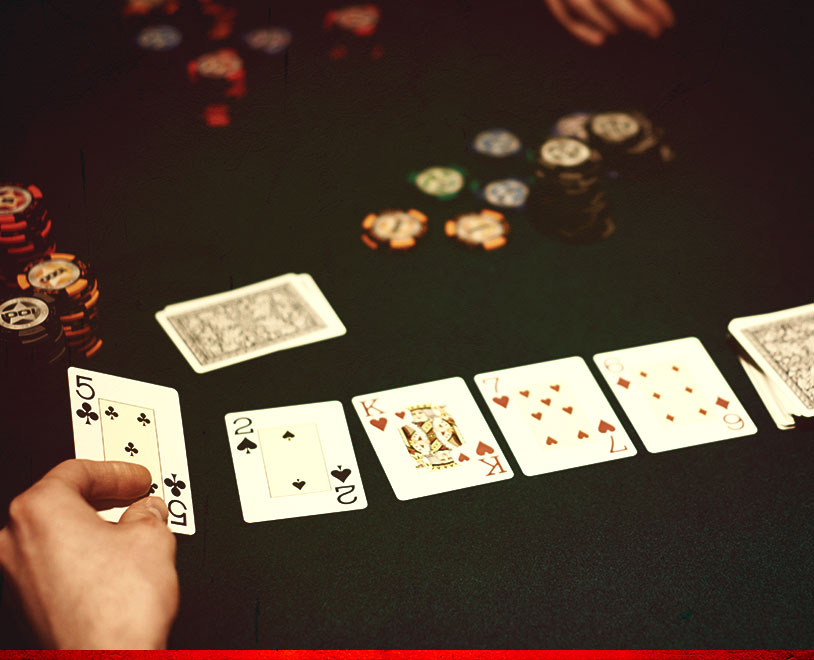 How to Play Online Poker Tournaments
To get started playing poker tournaments at Ignition, you first have to download the poker client, which you can find right here. Make sure that online poker is legal in your jurisdiction before playing – Ignition Poker serves customers in the United States only (not including residents of New Jersey, New York, Delaware, Maryland, and Nevada). Once you've installed the client, open it, and you'll be taken to the main lobby at Ignition Poker, where you'll be able to sign in to your Ignition account and view the entire tournament schedule.
At this point, all you have to do is choose the tournament you want to play in. Click or tap on that tournament in the schedule, and the lobby window for that event will open, showing you the details: starting time, buy-in and entry fee, prize pool distribution, number of entries, and so on. Click or tap "Register" to join. When it's time for the tournament to start, your table will open in a separate window, then it's time to play some poker. Raise, call, check or fold as you see fit, until either you're eliminated or you win the tournament.
Poker Tournaments Rules
In order to keep the game flowing properly, there are some rules that are specific to poker tournaments that you need to know before playing. The most important rule is with the blinds. Unlike with cash games, the blinds at poker tournaments increase after a set number of minutes. An event might start with the small blind at 10 (no dollar values applied) and the big blind at 20, then move to 15/30 for the second level, 25/50 for the third level, and so on. This ensures that players will get eliminated if they don't act.
You'll also need to learn about antes. These sometimes come up in cash poker but are usually reserved for tournaments. After a certain number of levels, in addition to the blinds, each player will be required to contribute a small number of chips to the pot. For example, Level 6 in a tournament might have the blinds at 100/200, then Level 7 will be 150/300 with a 40-chip ante. If there are nine players at the table during this level, that means there will be 810 chips (150+300+360) in the pot before the cards are even dealt. That's a lot of chips, so don't be shy: Go after them.
You can also visit our Poker FAQ page if you have any additional poker tournament questions.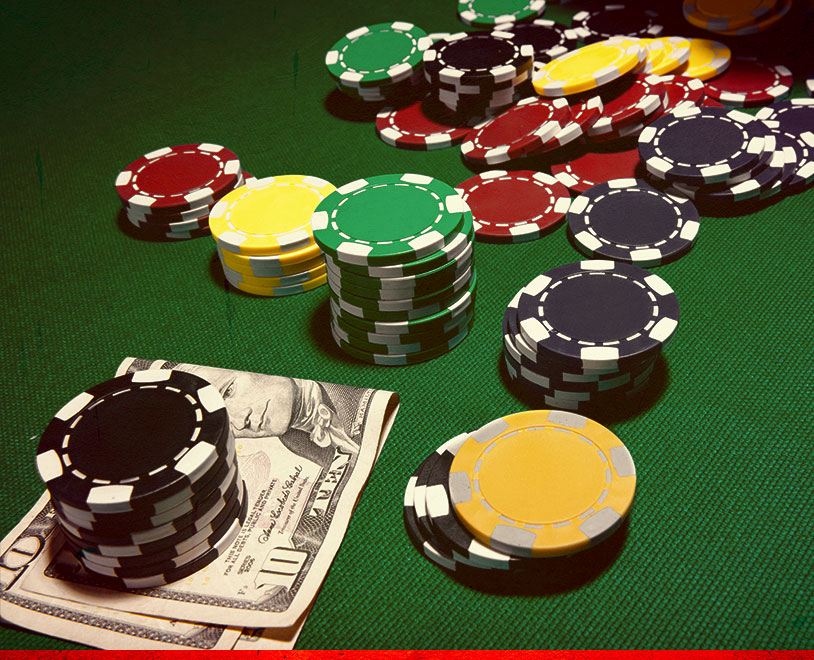 Online Poker Tournaments at Ignition Poker
With so many different kinds of poker tournaments to choose from, you'll never run out of games to play at Ignition. There are online freeroll poker tournaments, where you don't have to pay any buy-in or entry fee to play. There are online satellite poker tournaments, where you can win a seat into a larger buy-in event. There's also the new Jackpot Sit & Go format, where you play against two other players for a random prize. You can even play Jackpot Sit & Go's using your mobile device; these are the only mobile poker tournaments available right now at Ignition, but stay tuned for more as we continue to build our mobile poker platform.
Texas Hold'em is the most popular way to play online poker tournaments at Ignition, but you can also play Omaha and Omaha Hi/Lo tournaments – these four-card games might be even more fun than Hold'em, and the competition level is often easier, provided you know how to play the game. You'll also find different tournaments at Ignition where the blind levels go up more slowly or more quickly; other events will give you larger or smaller starting stacks to play with. Each of these changes requires a subtle change in strategy to maximize your performance, so find the games that are best for your style of play and keep working on your game to get the most out of the other available formats.
Ignition Poker Tournament Schedule
Poker tournaments run 24/7 at Ignition; click or tap on "Scheduled Tournaments" when you open the poker client to see what's running right now. In addition to special Daily and Weekly tournaments, Ignition hosts some of the biggest festivals in online poker, including the annual Black Diamond Poker Open, with well over 100 tournaments on the schedule and $300,000 in guaranteed prize money available at the Main Event.
Tips for Online Poker Tournaments
When you're getting prepared to play an online poker tournament, make sure you have the time in your schedule to make a deep run – there's nothing worse than having to abandon a tournament just when you're about to make some big money. You'll receive five-minute breaks every hour; use these to get some refreshments and clear your head for a moment so you'll be focused when it's time to play again. You can play up to 20 tournaments at the same time when you play at Ignition, but don't overdo it. Stay within your comfort zone, and make sure you don't invest too much of your account in one single tournament. Stick with the "1%" rule until you are more familiar with the ins and outs of bankroll management.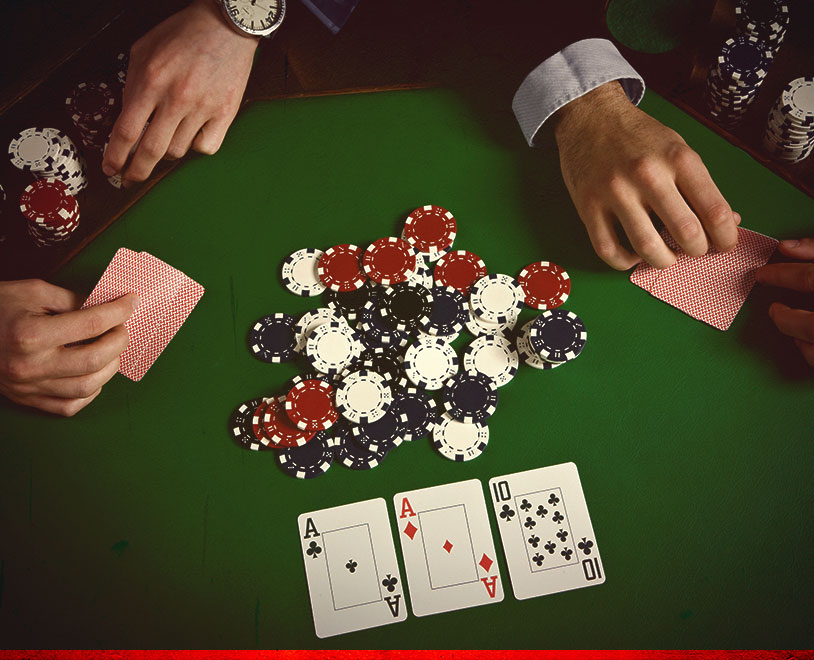 Basic Poker Tournament Strategy
If you're already a cash poker veteran, here's the best tournament poker tip you'll ever receive: Slow down. Tournaments are more about survival than taking every single edge you can. You might be happy during a cash game to get your entire stack in with Ace-King against someone else's Queen-Deuce, but you won't last very long in a tournament taking all those 60/40 flips. Wait for bigger advantages before going all-in, bet smaller in the meantime, and be prepared to fold marginal hands instead of mixing it up.
With all this poker knowledge at your fingertips, you've already got an edge over many of the players you'll meet on the tournament felt. You know how these games came to life, how to get involved at Ignition Poker, and how to adjust your style of play to maximize your rewards. Give these tournaments a try at Ignition and start climbing the ladder of poker success today.