Help
Casino FAQ
Live Dealer FAQ
Poker FAQ
Bitcoin FAQ
Financial FAQ
Bonuses FAQ
General FAQ
Can I cancel my withdrawal after requesting it?
You're free to cancel or lower the amount of a withdrawal request as far it's processed phase, but not if it's already in transit. To cancel or adjust your withdrawal, just follow the simple steps below:
1. After logging in, click the profile icon at the top of the screen, then 'Withdraw'.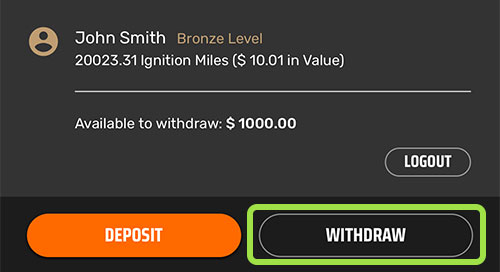 2. If your withdrawal is in a pending state and has yet to be approved, click 'Cancel Withdrawal'.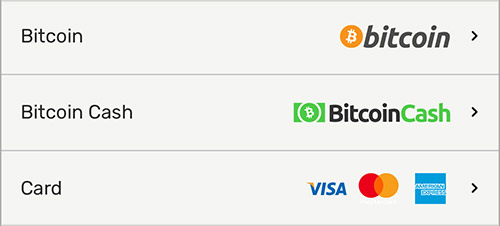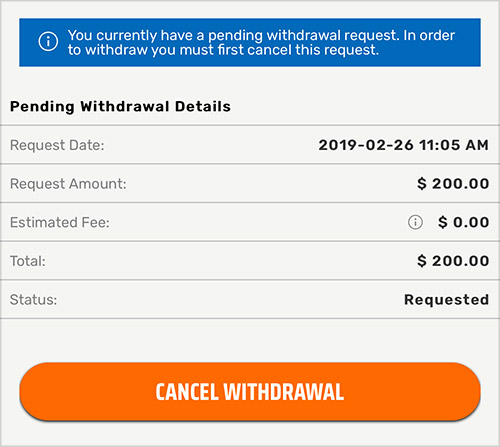 3. If your withdrawal has been approved but not sent, you can lower the amount by clicking 'Reduce Amount'.
Need some extra guidance? Scroll to the bottom of this page and Contact Us. You can send us an email or chat live with one of our dedicated agents. We're available 24/7 to help.
RELATED TOPICS: