Help Home
Casino
Live Dealer
Poker
Bitcoin
Financial
Bonuses
Account and Security
Video Library
How can I retrieve my forgotten password?
Forgot your password? No sweat. These simple steps below will get you logged back in, in no time:
1. Click the Login button at the top of the screen.

2. Then click 'Forgot Password?' at the bottom of the Login window.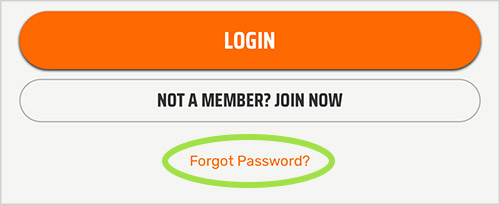 3. Enter your registered email address and date of birth, then click 'SEND'.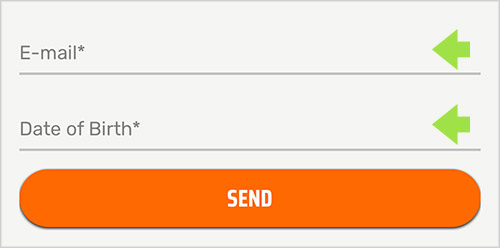 4. We'll send you a password reset link to the email address registered to your account (if you don't see it after a few minutes, check your spam or junk mail folders).
5. Follow the steps in the email provided and enter a new password that is no less than 8 characters long, containing at least one number, and at least one capital letter.
Tips for selecting a strong password:
The longer the password, the better, provided you can remember it.
Use a combination of letters, numbers and symbols.
Don't use names, pet names, birthdays or other personal information that others will be able to guess.
Avoid using the identical password for everything you do!
RELATED TOPICS:
Did you find what you were looking for?